Regal Auto Body is a full car, light truck & Motorcycle collision repair, Restoration & Mechanical repairs, detailing, A/C service & towing.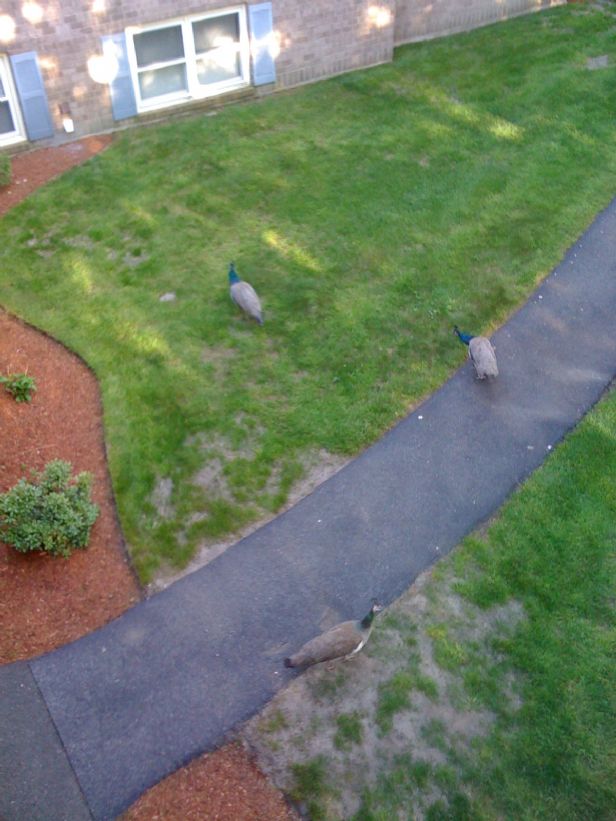 Brockton Residence Inn Extended Stays

The Residence Inn has perfected the all-suite, extended-stay hotel experience with the pet-friendly home-away-from-home suite with a fully-equipped kitchen and plenty of room to live. Amenities include free Wi-Fi, cable TV with HBO, buffet breakfast & indoor pool.